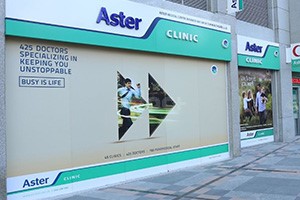 Aster Clinic
Business Bay
Consultation fees starting from AED 178/-
Multi-Speciality
Dermatologist, Family Physician & more
About us
Specialities
Doctors
Insurance
Map
Feedback
Description
At Aster Medical Center, we put the patient at the core of our operations. We have developed robust quality standards and professional expertise and extraordinary infrastructure to give out the best experience. We specialize in Internal Medicine, Gynecologist-Obstetrician (OB-GYN), Dermatologist, General Practitioner (GP), and Family Physician. Aster Medical Center is located in Business Bay and open all days.
Method of payment:
Cash / Card
Address
Aspect Tower (Tower D), Executive Towers At Bay Avenue,
Sheikh Zayed Road,
Business Bay, Dubai
Photos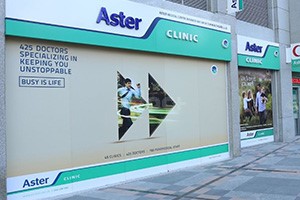 Specialities available at this venue
Dermatologist
A dermatologist is a medical practitioner who specializes in the treatment of skin, nails & hair. In a wider sense it involves cosmetic treatments.
Family Physician
Family medicine is a speciality that gives comprehensive healthcare solutions to individuals of all ages.
General Practitioner (GP)
A general practitioner is a doctor who treats most minor and chronic illnesses and then refers those with serious conditions to a hospital.
Gynecologist-Obstetrician (OB-GYN)
OB-GYN is short for gynecologist-obstetricians who specialize in treating diseases of female reproductive system, and giving birth to babies.
Internal Medicine
Internal Medicine physicians are specialists who have the knowledge to prevent, diagnose, and treat adult disease across a wide spectrum.
Pediatrician
Pediatrics is a branch of medicine that deals with the development and care of infants and children and the treatment of their diseases.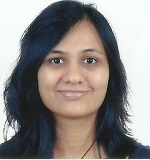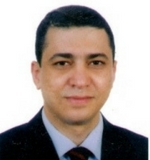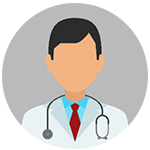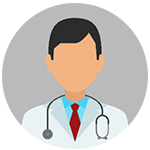 Inderpal
My Mom, sixty-four years lady, had been residing with extreme lower back pain for more than 16years. The pain wasn't simply in her back, it radiated to her proper leg with tingling n numbness. I took many opinions with spinal surgeon, all of them r suggested only option is surgery. Thanks to Doctor for his treatment. Within a month of treatment, her again n leg was absolutely gone. Now my mom without any pain and pain she is doing in house and our house all activities. Doctor is a not only a Doctor, he is God for my Mom n my own family members. I always propose to all of us should visit Doctor.
Dilan
I became wrongfully cautioned for my disease by way of another Doctor, when i met the Doctor she immediately diagnosed my trouble, even though she meticulously took few checks to reconfirm the same. It becomes exquisite enjoy with the Doctor. She explained the entirety very patiently and perfectly. Nice rationalization of the issue of pores and skin and health speech of physician could be very best to understand the actual trouble She could be very well-mannered and friendly. Would truly advocate her. Thanks a lot.
Aidan
Very professional and experienced doctor. Understand patient trouble and provide the best solution. Provide detailed facts on patient trouble and answers to patients. Very polite, friendly, and humble Doctor.Awesome revel in... Got very good treatment...Recommend to all...
Jolly
I was dealing with my skin trouble for about 2 months.. My friend given me reference of the Doctor It was very good experience & Treatment..I was given very exceptional treatment.. Thanks..
Find Doctors and Make Appointments Online
Managing your healthcare is easier than ever before with Fidoc. Just search for a doctor in your insurance network, see available times, and book an appointment on the spot! You can read real doctor review from other patients, see the doctor's background and education, view photos of the office, and more. It's simple, secure, and free!
Related searches leading to this page