//php } ?>

How it works

Discover
Search for a doctor or health specialist or enter a particular condition or procedure. Doctify covers 47 medical specialities.

Compare
Compare doctors using verified patient reviews and filter for distance, availability and insurer to find the right doctor for you.

Connect
It takes less than 60 seconds to book or request an appointment with your doctor or health specialist. Fast, safe and secure.
Looking for a pharmacy?
Including 24/7 & Home delivery providers.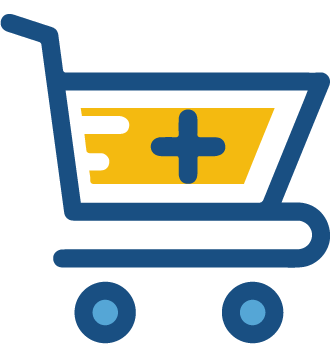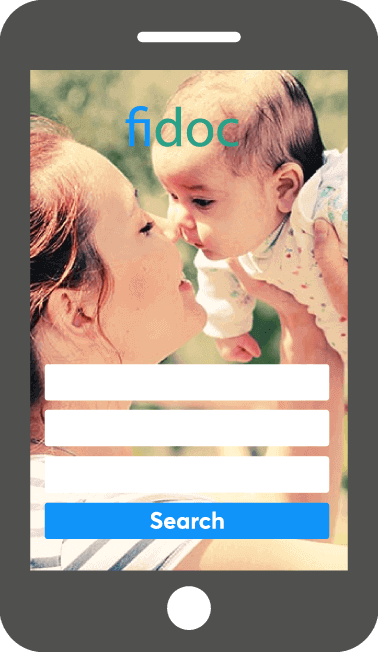 Launching soon on
iOS & Android