Dietitian in Khalid Bin Al Waleed, Dubai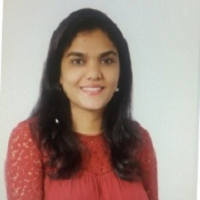 Call to Book Appointment
Please mention Fidoc when you call
Note: Please confirm with the medical center if your insurance plan is covered. Prices are indicative and may vary on occasion.
Dietitian In Khalid Bin Al Waleed
A dietitian is an expert in dietetics, human nutrition and the regulation of the diet of an individual based on their medical conditions and needs.
Find the best doctors and medical professionals in Dubai and book your appointment by calling them directly. We enable discovery of the best healthcare services in the city. Find the best Dietitian In Khalid Bin Al Waleed and book your medical appointment.
Popular Dietitian near Khalid Bin Al Waleed