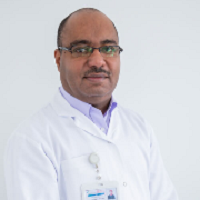 Call to Book Appointment
Please mention Fidoc when you call
Note: Please confirm with the medical center if your insurance plan is covered. Prices are indicative and may vary on occasion.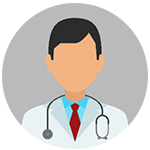 Dr. John Graham
Chiropractor
Male Doctor, UAE
Dr. Fathi Omara Medical Polyclinic, Deira
Sat - Thu
9:00 AM - 1:00 PM
5:00 PM - 8:30 PM
Fri
Chiropractor In Dubai
Chiropractic is a medical science concerned with the treatment of mechanical disorders of the musculoskeletal system that is related to spine.
Find the best doctors and medical professionals in Dubai and book your appointment by calling them directly. We enable discovery of the best healthcare services in the city. Find the best Chiropractor In Dubai and book your medical appointment.