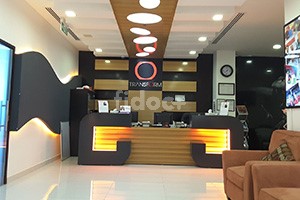 Transform Specialist Medical Centre
Jumeirah 1
Consultation fees starting from AED 500/-
Multi-Speciality
Cardiologist, Endocrinologist & more
About us
Specialities
Doctors
Insurance
Map
Feedback
Description
Transform Specialist Medical Centre is a medical centre located in the heart of Dubai in the Jumeirah area. It is one of the renowned clinics in Dubai. Transform specialist Medical Centre is a multi-service centre that has specialized doctors: General Practitioner (GP), Plastic Surgeon, Orthopedist, Orthopedic Surgeon, Endocrinologist, and Pediatric Surgeon. The centre has state of the art facilities that spells comfort and luxury.
Method of payment:
Cash / Card
Address
Office 218, Al Shafar Building No. 7,
Al Wasl Rd,
Jumeirah 1, Dubai
Photos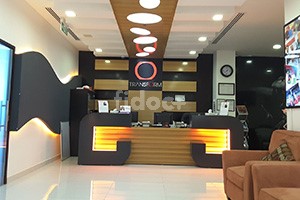 Specialities available at this venue
Cardiologist
Cardiologists are doctors who specialize in the diagnosis and treatment of heart diseases and blood vessels abnormalities.
Endocrinologist
Endocrinologists are medical professionals that diagnose and treat problems relating to hormones. The study is called Endocrinology.
General Practitioner (GP)
A general practitioner is a doctor who treats most minor and chronic illnesses and then refers those with serious conditions to a hospital.
Internal Medicine
Internal Medicine physicians are specialists who have the knowledge to prevent, diagnose, and treat adult disease across a wide spectrum.
Orthopedic Surgeon
Orthopedic surgery is a medical branch that is concerned with the surgical treatments, diagnosis and conditions involving the musculoskeletal system.
Orthopedist
Orthopedics is the medical specialty concerned with correction of deformities or functional impairments of the skeletal system, muscles and ligaments.
Pediatric Surgeon
Pediatric surgeons diagnose, treat and manage children's surgical needs including infants, children, adolescents and young adults.
Plastic Surgeon
Plastic surgery involves reconstructing or repairing parts of the body by transfer of tissue, either for the treatment of injury or cosmetic reasons.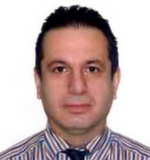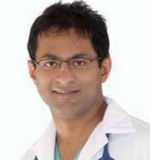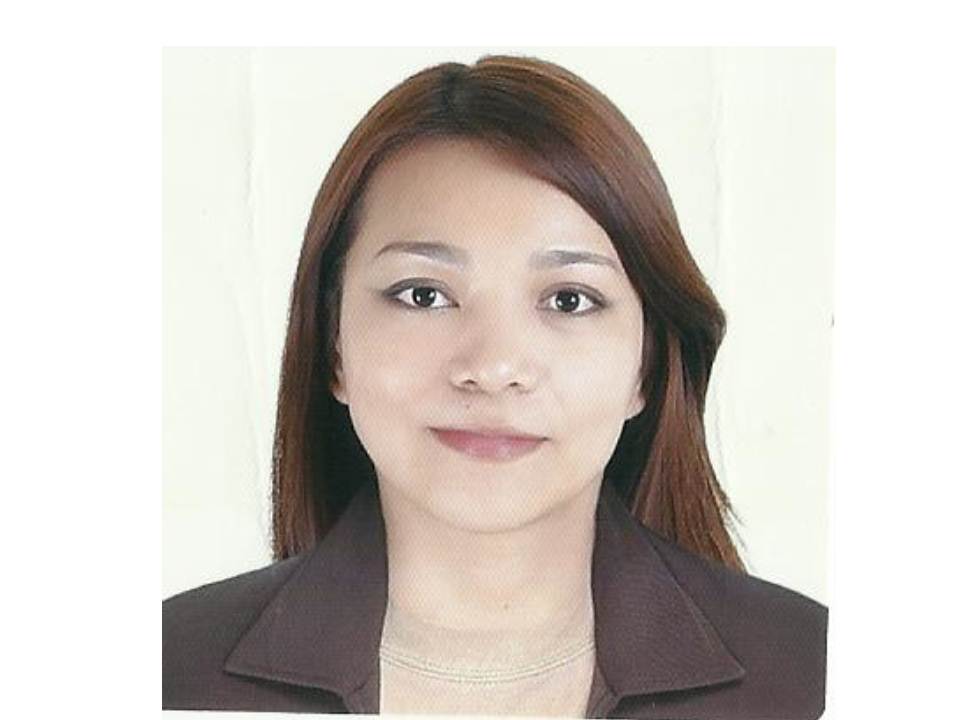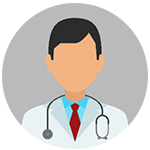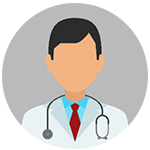 Find Doctors and Make Appointments Online
Managing your healthcare is easier than ever before with Fidoc. Just search for a doctor in your insurance network, see available times, and book an appointment on the spot! You can read real doctor review from other patients, see the doctor's background and education, view photos of the office, and more. It's simple, secure, and free!
Related searches leading to this page