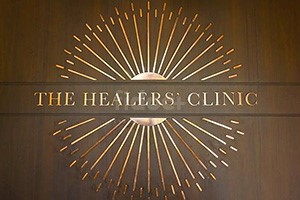 The Healer's Clinic
Jumeirah 2
Consultation fees starting from AED 500/-
Multi-Speciality
Ayurveda, General Practitioner (GP) & more
Call to Book Appointment
Please mention Fidoc when you call
Note: Please confirm with the medical center if your insurance plan is covered. Prices are indicative and may vary on occasion.
About us
Specialities
Doctors
Insurance
Map
Feedback
Description
The Healer's Clinic is a reputed hospital in Dubai. We believe in treating any ailments from the cure and making our patients healthy and fit. We offer services that include health screening, Ayurveda, homeopathy, healers' yoga, general medicine etc. We have different programs defined for our patients to suit their health. We never compromise on quality and hence all our medicines and equipment are of the best quality.
Method of payment:
Cash / Card
Address
Villa 2,
Opposite Box Park, Al Wasl Road,
Jumeirah 2, Dubai
Timings
Sat - Wed
Thu
Fri
Photos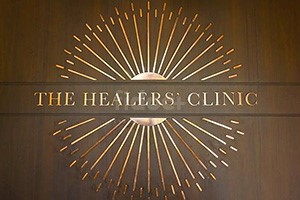 Specialities available at this venue
Ayurveda
Ayurveda is the traditional Indian system of medicine. It is based on balancing the body systems using diet, herbal treatment and yoga.
General Practitioner (GP)
A general practitioner is a doctor who treats most minor and chronic illnesses and then refers those with serious conditions to a hospital.
Homeopath
Homeopaths treat a disease by administration of minute doses of a remedy that would in larger amounts produce healthy symptoms.
Find Doctors and Make Appointments Online
Managing your healthcare is easier than ever before with Fidoc. Just search for a doctor in your insurance network, see available times, and book an appointment on the spot! You can read real doctor review from other patients, see the doctor's background and education, view photos of the office, and more. It's simple, secure, and free!
Related searches leading to this page