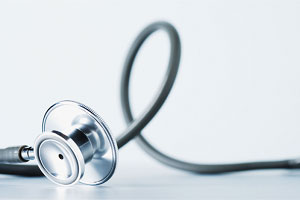 Tabyeen Psychotherapy Center
Karama
Consultation fees starting from AED 1400/-
Single-Speciality
Psychologist
Call to Book Appointment
Please mention Fidoc when you call
Note: Please confirm with the medical center if your insurance plan is covered. Prices are indicative and may vary on occasion.
About us
Specialities
Doctors
Insurance
Map
Feedback
Description
Tabyeen Psychotherapy Center is one of renowned psychology clinic in Karama, Dubai. We aim to be the first choice for transferring the human knowledge in the mental and physical health, intellectual, social and scientific fields, to be the Centre for the advanced scientific researches, to develop the ways and the methodologies in the applied psychological, social and scientific researches on the national level. Tabyeen Psychotherapy Center has well trained psychologists to help you keep in good health.
Method of payment:
Cash / Card
Address
Office 104, Office Land Building,
Rashid Street,
Karama, Dubai
Timings
Sat - Wed
Thu
Fri
Photos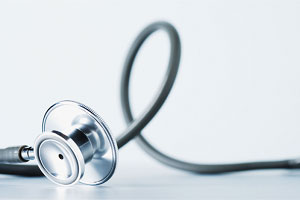 Specialities available at this venue
Psychologist
A psychologist makes abstract studies on mental disorders and their treatments. They offer therapy for mental conditions and behavioral issues.
Find Doctors and Make Appointments Online
Managing your healthcare is easier than ever before with Fidoc. Just search for a doctor in your insurance network, see available times, and book an appointment on the spot! You can read real doctor review from other patients, see the doctor's background and education, view photos of the office, and more. It's simple, secure, and free!
Related searches leading to this page