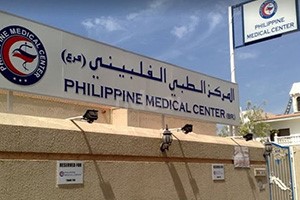 Philippine Medical Center
Satwa
Consultation fees starting from AED 100/-
Multi-Speciality
Dentist, Dermatologist & more
About us
Specialities
Doctors
Insurance
Map
Feedback
Description
Philippine Medical Center is located in the Al Satwa region of Dubai. We strive to provide quality, efficient, affordable and globally competitive medical services to all regardless of race and social standing. Our panel of doctors include Dermatologist, General Surgeon, General Practitioner (GP), and Dentist. Philippine Medical Center provides comfort and convenience to all clients, we see to it that our clinics are spacious, hygienic, accessible and strategically located.
Method of payment:
Cash / Card
Address
Villa 56,
Al Bada'a Road, Beside West Zone Supermarket,
Satwa, Dubai
Photos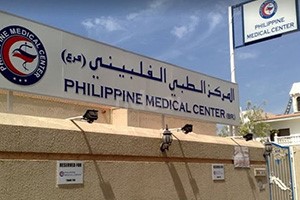 Specialities available at this venue
Dentist
A dentist is a doctor who specializes in prevention, diagnosis and treatment of disease, injury, and malformations of teeth, jaw and mouth.
Dermatologist
A dermatologist is a medical practitioner who specializes in the treatment of skin, nails & hair. In a wider sense it involves cosmetic treatments.
Ear-Nose-Throat (ENT) Specialist
An ENT Specialist is concerned with the diagnosis and treatment of disabilities relating to head and neck, including the ears, nose and throat.
General Practitioner (GP)
A general practitioner is a doctor who treats most minor and chronic illnesses and then refers those with serious conditions to a hospital.
General Surgeon
General Surgery is a speciality that deals mostly with the abdomen. A surgeon trained and qualified to provide surgical care to the patient.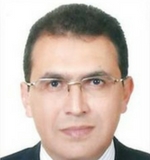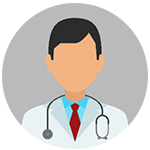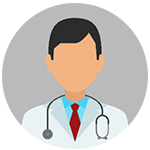 Find Doctors and Make Appointments Online
Managing your healthcare is easier than ever before with Fidoc. Just search for a doctor in your insurance network, see available times, and book an appointment on the spot! You can read real doctor review from other patients, see the doctor's background and education, view photos of the office, and more. It's simple, secure, and free!
Related searches leading to this page