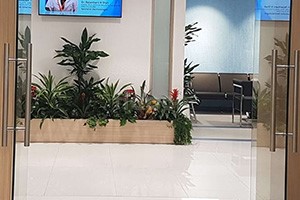 Harleys International Medical Clinic - Nashwan Building
Bur Dubai
Consultation fees starting from AED 125/-
Multi-Speciality
Cardiologist, Dentist & more
About us
Specialities
Doctors
Insurance
Map
Feedback
Description
Harleys International Medical Clinic established in 2005. It aims to provide quality healthcare at an affordable cost. We have the best panel of doctors in Internal Medicine, Gynecologist-Obstetrician (OB-GYN), Cardiologist, Dermatologist, Orthopedist, Physiotherapist, Dentist, Pediatrician, Urologist, Homeopath, Pathologist, and Radiologist. Harleys International Medical Clinic has state of the art treatment facilities that help to cater the patients with excellent service.
Method of payment:
Cash / Card
Address
1st Floor, D Block, Nashwan Building,
Mankhool Street,
Bur Dubai, Dubai
Timings
Sat - Thu
8:00 AM - 1:00 PM
5:00 PM - 10:00 PM
Fri
9:00 AM - 12:00 PM
5:00 PM - 9:00 PM
Photos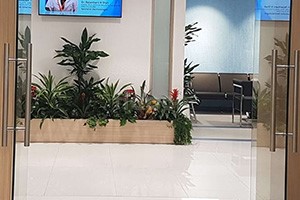 Specialities available at this venue
Cardiologist
Cardiologists are doctors who specialize in the diagnosis and treatment of heart diseases and blood vessels abnormalities.
Dentist
A dentist is a doctor who specializes in prevention, diagnosis and treatment of disease, injury, and malformations of teeth, jaw and mouth.
Dermatologist
A dermatologist is a medical practitioner who specializes in the treatment of skin, nails & hair. In a wider sense it involves cosmetic treatments.
General Practitioner (GP)
A general practitioner is a doctor who treats most minor and chronic illnesses and then refers those with serious conditions to a hospital.
Gynecologist-Obstetrician (OB-GYN)
OB-GYN is short for gynecologist-obstetricians who specialize in treating diseases of female reproductive system, and giving birth to babies.
Homeopath
Homeopaths treat a disease by administration of minute doses of a remedy that would in larger amounts produce healthy symptoms.
Internal Medicine
Internal Medicine physicians are specialists who have the knowledge to prevent, diagnose, and treat adult disease across a wide spectrum.
Neurologist
A neurologist is a specialist in treating disorders of the nervous system. Neurology is basically the study of the nerves and nervous system.
Orthopedic Surgeon
Orthopedic surgery is a medical branch that is concerned with the surgical treatments, diagnosis and conditions involving the musculoskeletal system.
Orthopedist
Orthopedics is the medical specialty concerned with correction of deformities or functional impairments of the skeletal system, muscles and ligaments.
Pathologist
A pathologist is an expert of the pathology branch. They interpret and diagnose the changes caused by a disease in tissues and body fluids.
Pediatrician
Pediatrics is a branch of medicine that deals with the development and care of infants and children and the treatment of their diseases.
Physiotherapist
A physiotherapist is a medical professional qualified to treat disease, injury or deformity by physical methods like massage and exercise.
Radiologist
A radiologist is a medical professional that uses medical imaging to diagnose and treat diseases seen within the body.
Urologist
A urologist is a doctor who specializes in urology and they diagnose and treat diseases of the urinary tract in both men and women.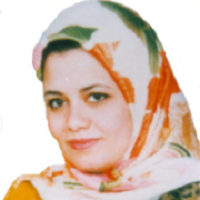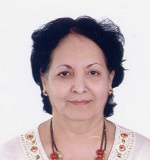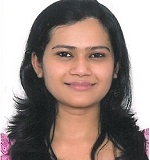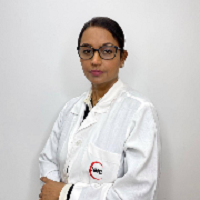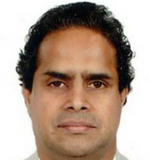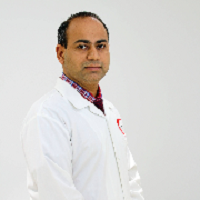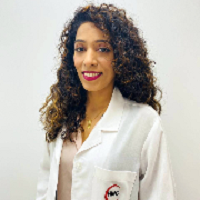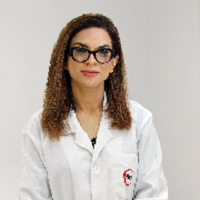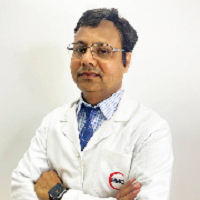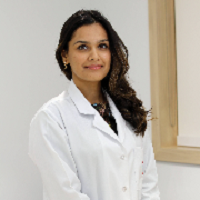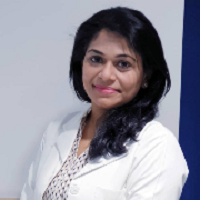 Jagger
From four-month l became laid low with piles. I have taken a lot of medicine but didn't get well. L located the health facility from fidoc.  Saw and read ratings and views which turned into the first-class in Dubai then l met the physician was got my treatment done in 15 days, later my piles had been fixed. Thanks, physician anyone who is suffering from piles please visit the doctor. Once more thanks.
Aashna
The doctor changed into a very expert with the session process. I changed into laid low with excessive itching for over months and despite taking allergy medicines and consulting another health practitioner previous to Doctor, there has been no respite. With this doctor guidelines, there have been upgrades within days. Would notably recommend it.
Kade
The health practitioner is extraordinarily patient He explained the difficulty layer with the aid of layer with utter calmness. Within the stipulated horizon of restoration which he had committed, I could genuinely see tremendous healing. That shows his intensity of difficulty matter. Thoroughly recommended.
Musa
I took my eight-month-old toddler he had cough fever n bloodless. Fever is all good. The remedy goes on for cold n cough..Doctors appear to be helpful n to be had on calls whenever there may be any questions or any help needed... Takes his time n is going through the case very keenly...looking forward to dealing with my son there in the future. Very happy n thanks to the evaluations in fidoc that helped me locate this data. Thank you.
Find Doctors and Make Appointments Online
Managing your healthcare is easier than ever before with Fidoc. Just search for a doctor in your insurance network, see available times, and book an appointment on the spot! You can read real doctor review from other patients, see the doctor's background and education, view photos of the office, and more. It's simple, secure, and free!