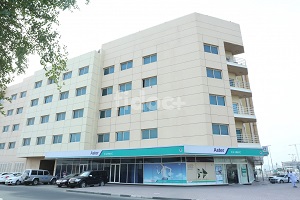 Aster Specialist Clinic For Orthopedics & Physiotherpy
Qusais
Consultation fees starting from AED 105/-
Multi-Speciality
General Practitioner (GP), Orthopedic Surgeon & more
About us
Specialities
Doctors
Insurance
Map
Feedback
Description
Aster Specialist Clinic for Orthopedics & Physiotherapy is located in Quasis, Dubai. We believe in providing the luxurious services to one and all, while keeping the affordability in mind. Infrastructure, Our facilities and Our Services are among the best in the country, and costs are among the lowest. Aster Specialist Clinic for Orthopedics & Physiotherapy provides services that are their identity. We are led by a team of well skilled and trained General Practitioner (GP), Orthopedist, and Orthopedic Surgeon.
Method of payment:
Cash / Card
Address
Al Ahbabi building,
Next To M/s Alphonsa Trading, Damascus Road,
Qusais, Dubai
Photos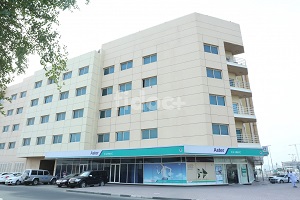 Specialities available at this venue
General Practitioner (GP)
A general practitioner is a doctor who treats most minor and chronic illnesses and then refers those with serious conditions to a hospital.
Orthopedic Surgeon
Orthopedic surgery is a medical branch that is concerned with the surgical treatments, diagnosis and conditions involving the musculoskeletal system.
Orthopedist
Orthopedics is the medical specialty concerned with correction of deformities or functional impairments of the skeletal system, muscles and ligaments.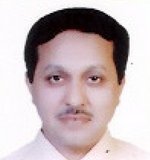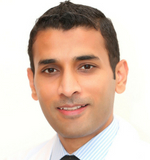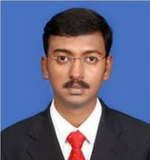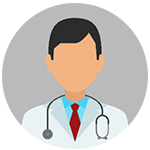 Find Doctors and Make Appointments Online
Managing your healthcare is easier than ever before with Fidoc. Just search for a doctor in your insurance network, see available times, and book an appointment on the spot! You can read real doctor review from other patients, see the doctor's background and education, view photos of the office, and more. It's simple, secure, and free!