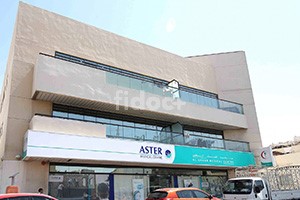 Aster Clinic
Hor Al Anz
Consultation fees starting from AED 105/-
Multi-Speciality
General Practitioner (GP), Internal Medicine
About us
Specialities
Doctors
Insurance
Services
Map
Feedback
Description
Aster Clinic is based in Hor Al Anz. It is a popular clinic in Dubai having well experienced general practioner in-house. We use the latest in technological advancement Aster Clinic believes in providing high quality services and excellent service at affordable prices.
Method of payment:
Cash / Card
Address
Al Shaab Colony,
Opposite Talal Supermarket,
Hor Al Anz, Dubai
Photos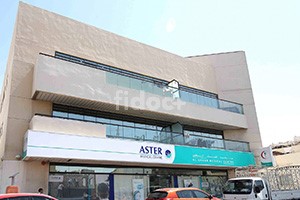 Specialities available at this venue
General Practitioner (GP)
A general practitioner is a doctor who treats most minor and chronic illnesses and then refers those with serious conditions to a hospital.
Internal Medicine
Internal Medicine physicians are specialists who have the knowledge to prevent, diagnose, and treat adult disease across a wide spectrum.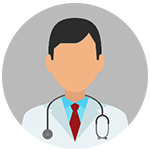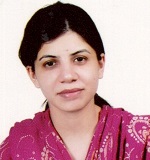 Find Doctors and Make Appointments Online
Managing your healthcare is easier than ever before with Fidoc. Just search for a doctor in your insurance network, see available times, and book an appointment on the spot! You can read real doctor review from other patients, see the doctor's background and education, view photos of the office, and more. It's simple, secure, and free!