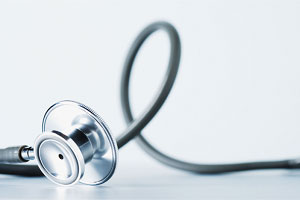 Al Rashad Psychiatry Clinic
Bur Dubai
Single-Speciality
Psychiatrist
Call to Book Appointment
Please mention Fidoc when you call
Note: Please confirm with the medical center if your insurance plan is covered. Prices are indicative and may vary on occasion.
About us
Specialities
Doctors
Insurance
Services
Map
Feedback
Description
Al Rashad Psychiatry Clinic is a renowned clinic in the Bur Dubai region of Dubai. We have psychiatrists that are highly experienced and professional. The clinic is strategically located, has state of the art facilities and courteous staff that leaves no stone unturned to get their patients back in good health. Al Rashad Psychiatry clinic keeps up with the tradition of delivering healthcare at par with the best in the world.
Method of payment:
Cash / Card
Address
Emirates Islamic Bank Building,
Al,
Bur Dubai, Dubai
Photos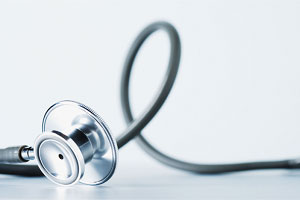 Specialities available at this venue
Psychiatrist
This branch of medicine involves diagnosis, prevention and treatment of mental disorders. These include various anomalies related to perceptions.
Find Doctors and Make Appointments Online
Managing your healthcare is easier than ever before with Fidoc. Just search for a doctor in your insurance network, see available times, and book an appointment on the spot! You can read real doctor review from other patients, see the doctor's background and education, view photos of the office, and more. It's simple, secure, and free!
Related searches leading to this page