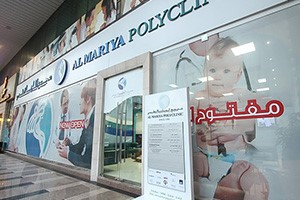 Al Mariya Polyclinic
Deira
Consultation fees starting from AED 200/-
Multi-Speciality
Cardiologist, Dentist & more
About us
Specialities
Doctors
Insurance
Map
Feedback
Description
Al Mariya Polyclinic is one of the best medical centres in Dubai. We offer the best technologies that help in better and faster recovery. Our patients are our top most priority and we make sure to provide them with the best desirable results. Our team comprises of specialists who are well-known names in the healthcare industry and have achieved great heights. We give immense focus towards our patients' health.
Method of payment:
Cash / Card
Address
Flat 108, 1st Floor, Baniyas Center Building,
Opposite Al Fardan Exchange, Al Maktoum Street,
Deira, Dubai
Photos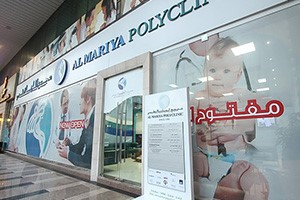 Specialities available at this venue
Cardiologist
Cardiologists are doctors who specialize in the diagnosis and treatment of heart diseases and blood vessels abnormalities.
Dentist
A dentist is a doctor who specializes in prevention, diagnosis and treatment of disease, injury, and malformations of teeth, jaw and mouth.
General Practitioner (GP)
A general practitioner is a doctor who treats most minor and chronic illnesses and then refers those with serious conditions to a hospital.
General Surgeon
General Surgery is a speciality that deals mostly with the abdomen. A surgeon trained and qualified to provide surgical care to the patient.
Gynecologist-Obstetrician (OB-GYN)
OB-GYN is short for gynecologist-obstetricians who specialize in treating diseases of female reproductive system, and giving birth to babies.
Orthodontist
Orthodontics is a speciality field of dentistry. An orthodontist deals with diagnosis, prevention and correction of malpositioned teeth and the jaws.
Pathologist
A pathologist is an expert of the pathology branch. They interpret and diagnose the changes caused by a disease in tissues and body fluids.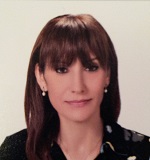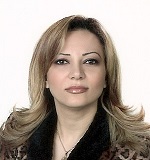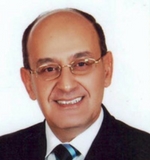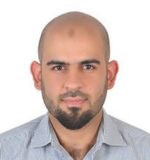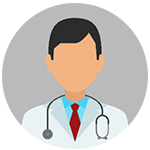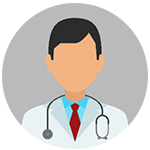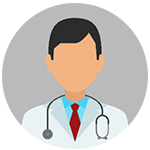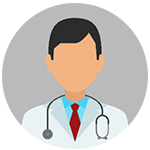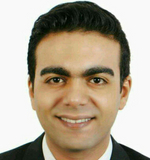 Find Doctors and Make Appointments Online
Managing your healthcare is easier than ever before with Fidoc. Just search for a doctor in your insurance network, see available times, and book an appointment on the spot! You can read real doctor review from other patients, see the doctor's background and education, view photos of the office, and more. It's simple, secure, and free!
Related searches leading to this page