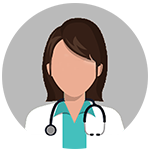 Dr. Haleema Mohammed
Gynecologist-Obstetrician (OB-GYN)
Female Doctor, India
Overview
Credentials
Map
Insurance
Feedback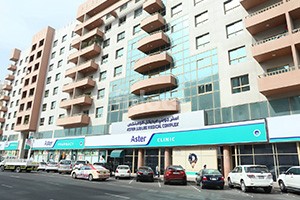 Experience
Gynaecologist, Al Rafa Polyclinic
Education
Bachelor of Medicine and Bachelor of Surgery - University of Calicut, Calicut
Heena - Dec 10, 2017
Dr. Haleema is very nice, polite, has patience. My problem is Aster is a bit of unprofessional. I am waiting for their call since yesterday. Receptionist promises they will call but unfortunately..no call back. Keep following them..a big drawback of Admn staff.
Experience
Gynaecologist, Al Rafa Polyclinic
Education
Bachelor of Medicine and Bachelor of Surgery - University of Calicut, Calicut
Find Doctors and Make Appointments Online
Managing your healthcare is easier than ever before with Fidoc. Just search for a doctor in your insurance network, see available times, and book an appointment on the spot! You can read real doctor review from other patients, see the doctor's background and education, view photos of the office, and more. It's simple, secure, and free!
Popular specialities in Dubai